For Training Providers
Services
What We Do
At Skills Beyond School, we understand that new Apprenticeship Standards can be tricky to navigate first time. There are a lot of stages to complete, requirements and forms to fill out and lots of rules you'll have to follow – but it's our mission to ensure that everything is explained thoroughly and in easily digestible sections for you, the Training Provider to understand.
We have an EPA team of experts to help you along the way and we will also actively work with your Employers and Apprentices to make sure your End-Point Assessment experience is problem-free.
WHAT WE CAN DO FOR YOU
As an up-and-coming End-Point Assessment Organisation, we want to show you that we deliver the highest quality EPAs. Compliance and regulatory competence are at the centre of what we offer here at Skills Beyond School, as we believe a fair and unbiased EPA should be available to every Apprentice. Our policies and procedures ensure that we minimise bias, our assessments are valid and reliable and that no matter what assessment tools are used for the assessment, the outcomes will be comparable and the process, manageable.
Where apprentices have particular needs, we can accommodate these whilst maintaining the standard and comparability of our assessments.
Services we offer
Remote and in-person assessments.
Highly trained, high quality assessors.
We use an industry wide Apprenticeship Management System ACE360 to ensure a streamlined EPA delivery.
A 360 Service from dealing with employers, apprentices, scheduling, EPA delivery, results notification, feedback, and appeals.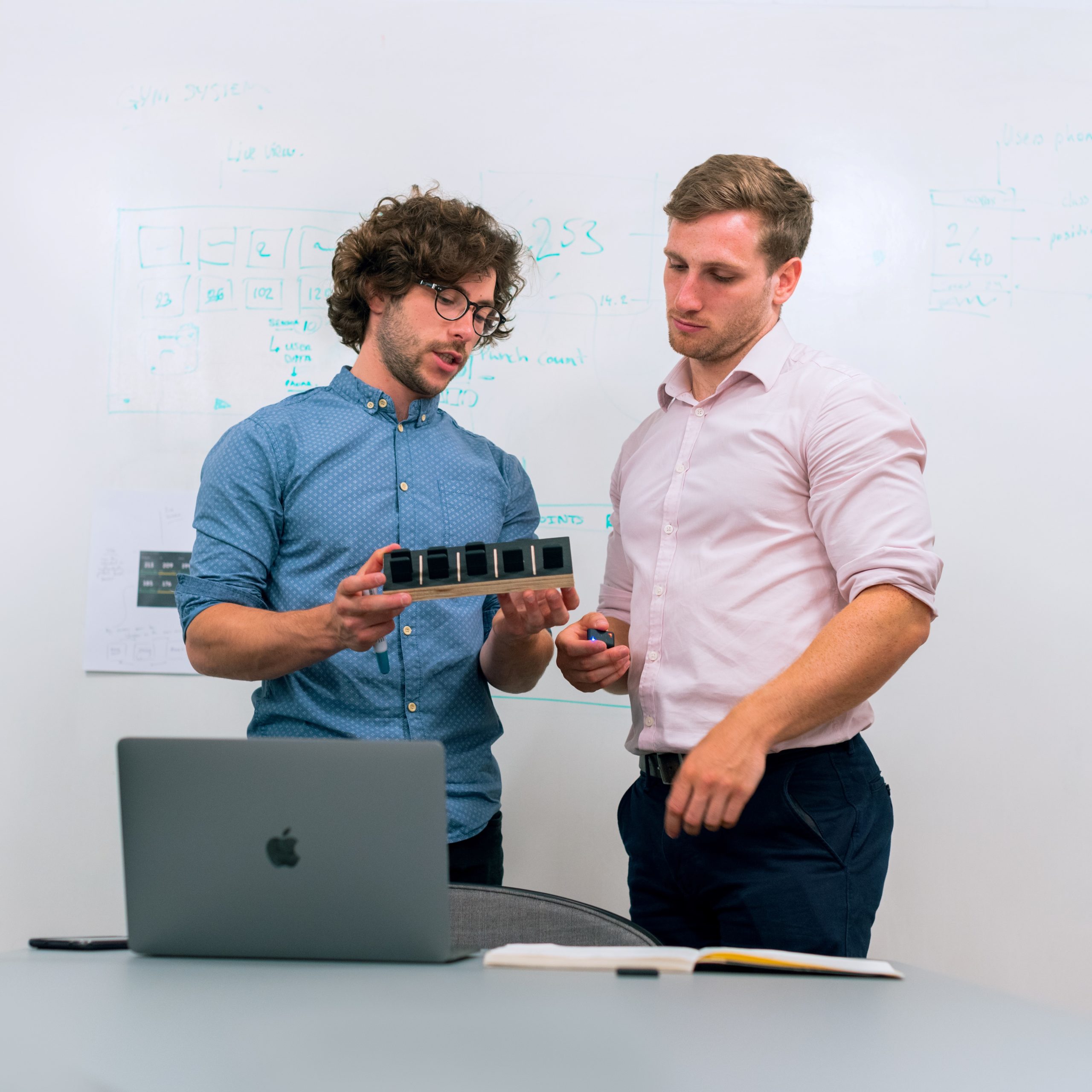 Message Us
Get in touch with us. Ask us any question.
Office Location
Eco Business Centre
Charlotte Avenue
Bicester
OX27 8BL
United Kingdom
Email
info@skillsbeyondschool.co.uk