What We Do
It is our mission to ensure that everything is explained thoroughly and in easily so that you can guarantee excellently trained and skilled Apprentices for the workplace.
Our team of committed EPA experts will assist you along the way and will also actively work with your training provider and your Apprentice to ensure your End-Point Assessment is problem-free.
1. Choose your EPAO
2. Set Up an EPA Agreement
3. Register for an EPA
4. Gateway Check
5. EPA Planning Meeting
6. Uploading Assessment Evidence
7. EPA Event
8. EPA Results and Certification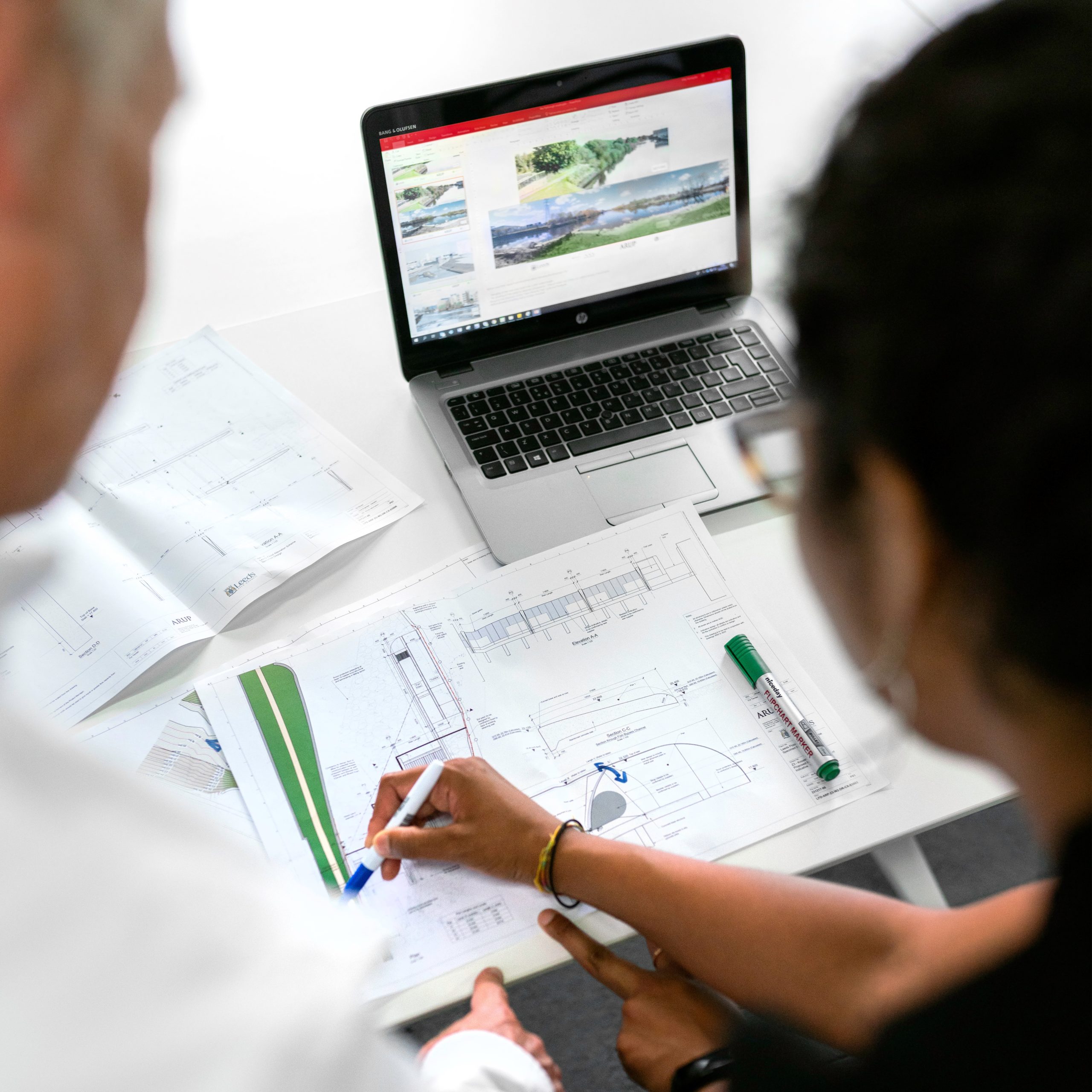 STAGE 1: CHOOSE YOUR EPAO
Each Apprenticeship Standard comes with its own assessment plan which you will need to be aware of before choosing your EPAO. Our Apprenticeship Standards and assessment requirements can be found here. You will then need to choose which EPAO you want to work with and have an initial conversation with your business manager and our EPA team (will be called something specific) to discuss how we can help you.
STAGE 2: SET UP AN EPA AGREEMENT
The next step is to fill out an enquiry form so we can set you up on our assessment platform ACE360. The team will then give you a call within (specify) to verify the information provided and check if there are any missing details on your form. If you need support during this stage our on call team will be available to support you at (insert contact details).
An application form to be filled in can then be found on the ACE360 portal. Please assign a key contact of interest who will receive a call from our EPA Success Team (name?).
Once set up, you will then be able to access the training and resources provided to you for the apprentice by (who it is).
STAGE 3: REGISTER FOR AN EPA
The earlier you sign up, the more support, resources and materials you will be able to provide to your apprentice. We recommend signing up at least 3-months before the apprentice is due to take their End Point Assessment to ensure a smooth process. (Include fees).
Once you register apprentices for an EPA, you will be able to track their apprenticeship progress on ACE360.
STAGE 4: GATEWAY CHECK
You should begin this process at least 2 months before the EPA is scheduled to take place. The Gateway Point is where the employer, training provider and apprentice agree that the apprentice will meet the level of behaviours, skills and knowledge by the time of their EPA. You will need to complete the Apprentice Gateway Declaration form to upload to ACE360 as part of the Gateway process.
You can upload gateway evidence as you go, and once completed this will be quality assured by our experienced moderators (?). The evidence will then either be approved or rejected with feedback on what is missing. It is important to note that the apprentice cannot sit any part of the EPA assessment until the gateway requirements have been met. This is an Institute for Apprenticeships (IfA) requirement.
STAGE 5: EPA PLANNING MEETING
Once the Gateway requirements have been met and the evidence has been approved, an Independent End Point Assessor (IEPA) will be allocated and be in touch within (days) to arrange a date for an EPA planning meeting. The training provider, employer and apprentice will be invited virtually, where dates and times for the EPA can be agreed to. It is also an opportunity for the apprentice to meet their IEPA.
STAGE 6: UPLOADING ASSESSMENT EVIDENCE
Evidence for the assessment components should be uploaded via ACE360 portal before the EPA event. Once quality assured, make sure you only upload the strongest evidence to support the apprentices' progress. Our independent end point assessors will review the evidence before the EPA event.
STAGE 7: EPA EVENT
The EPA will take place on the agreed date. This could include a face-to-face event i.e. an observation, remote assessment or professional discussion. The assessor will send all completed assessment documentation and reports back to Skills Beyond School. The lead assessor will then quality assure the assessment decision.
STAGE 8: EPA RESULTS AND VERIFICATION
Results for the assessment will be shown on the ACE360 portal once they are finalised.
If an apprentice, or their employer, for any reason, considers that they have been wrongly refused access to fair assessment and wishes to appeal, they should follow Skills Beyond Scool's appeals policy and procedure. 
Apprentices have 20 working days from the date that they were notified of the decision that they are appealing against in which to lodge an appeal against the decision. 
If an employer/provider is appealing on behalf of its apprentice(s), they must ensure that they have obtained written permission from the apprentice(s) concerned as grades/results can go down as well as up as a result of an investigation. 
Apprentices who wish to appeal about their assessment results or about a related decision should be supported by their employer/provider. 
Message Us
Get in touch with us. Ask us any question.
Office Location
Eco Business Centre
Charlotte Avenue
Bicester
OX27 8BL
United Kingdom
Email
info@skillsbeyondschool.co.uk