What We Do
An independent assessment to verify an apprentice's occupational competency at the end of their apprenticeship, brings with it a great opportunity for experienced assessors to expand their skill set and progress their careers by becoming an End Point Assessor with Skills Beyond School.
Whether you are already an experienced EPA Assessor or a qualified assessor looking to make the transition to End Point Assessment, Skills Beyond School has a support and training package that is right for you. Our flexible ways of working mean we have a solution that works for you.
Our support materials provide all our EPA Assessors with the confidence to actively engage with employers and apprentices, to undertake assessments, grade accurately and in line with the differing standards assessment plan and provide detail feedback to support the continued development of the apprentice.
This section of our site provides you with details of our current vacancies and access to the End-Point Assessor Job Description, as well as the opportunity to express your interest and submit your CV.
End Point Assessor Job Description
As an End Point Assessor, you will provide an efficient and professional end-point assessment service to employers and learners to ensure they have gained the skills, knowledge & behaviours required for the qualification.
Deliver a reliable and consistent end point assessment service to employers in line with the Institute for Apprenticeships guidelines
The role of an Apprenticeship End Point Assessor is significantly different to that of a traditional NVQ Assessor or On-programme Assessor.
The End Point Assessment is like taking a driving test The End Point Assessors role is more of an examiner role, to ensure the apprentices undertaking EPA meet the standard and are occupationally competent. The End Point Assessor is responsible for grading each End Point Assessment element against the criteria specified in the Apprenticeship Standard and Assessment Plan (see*for details of the current standards we offer).
The grading element of End Point Assessment gives the apprentice the opportunity to aim for the level that they want to achieve, unlike with frameworks where it was simply to 'achieve'. It now gives the apprentice the opportunity to really set themselves apart from other apprentices.
The End Point Assessor must be independent of the apprentice, their employer and the training provider, therefore a real advantage of being an End Point Assessor is that it is easier to be objective. End Point Assessors must have current and relevant occupational experience and be occupationally competent in the standard which they are assessing.
The End Point Assessors must:
Have excellent knowledge and understanding of the apprenticeship standard.
Hold a recognised current workplace assessment qualification.
Have current, relevant occupational expertise and knowledge, gained through 'hands on' experience in the industry.
Practice standardised assessment principles.
Have sufficient resources to carry out the role of independent end assessor i.e. time and ability to travel, or stable and fast broadband connection for remote assessments.
Adhere to the Skills Beyond School's conflict of interest policy for EPA.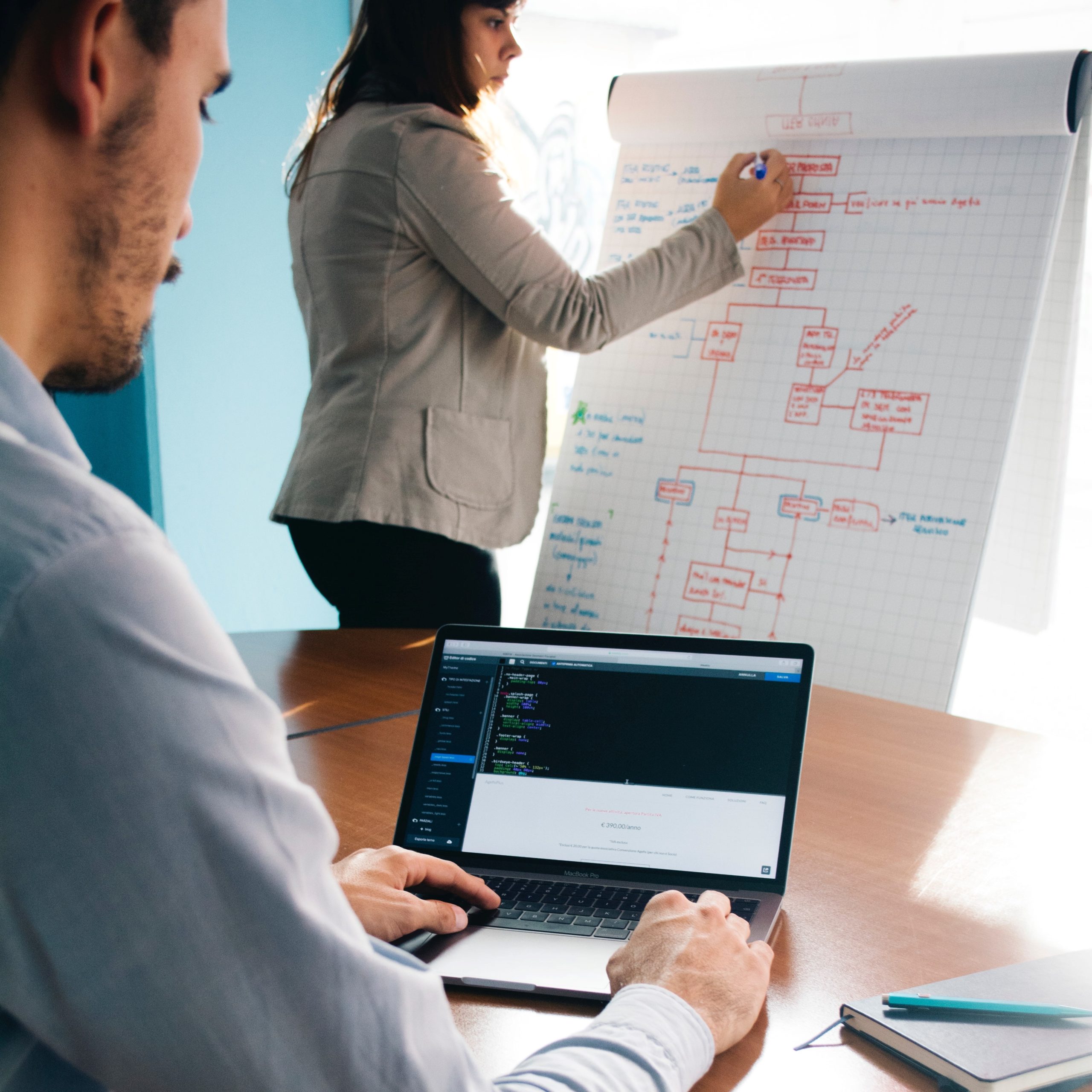 Message Us
Get in touch with us. Ask us any question.
Office Location
Eco Business Centre
Charlotte Avenue
Bicester
OX27 8BL
United Kingdom
Email
info@skillsbeyondschool.co.uk