What We Do
At Skills Beyond School we believe every Apprentice is subject to a fair End-Point Assessment.
In this section we aim to provide you with all the necessary information and materials to help guide you through your apprenticeship.
WHAT IS AN APPRENTICESHIP?
An apprenticeship combines gaining practical experience in a job with studying. By the end of an apprenticeship, you'll have the right skills, knowledge and behaviours required for your chosen career. It can take between 1 and 6 years to complete an apprenticeship depending on which one you choose, what level it is and your previous experience.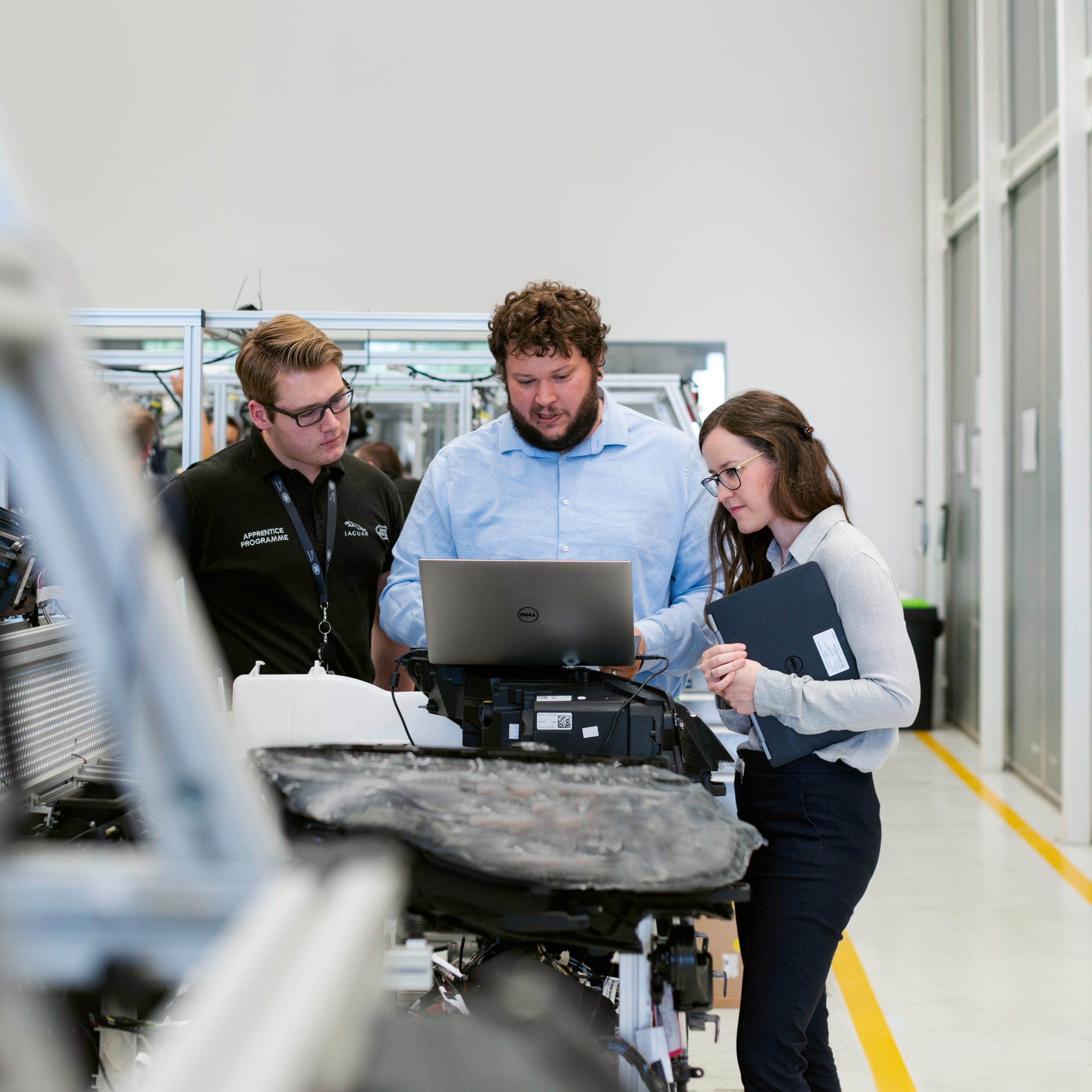 Message Us
Get in touch with us. Ask us any question.
Office Location
Eco Business Centre
Charlotte Avenue
Bicester
OX27 8BL
United Kingdom
Email
info@skillsbeyondschool.co.uk