About Us
Skills Beyond School works in partnership with employers, training providers, and all stakeholders to ensure a robust, regulated, and fair End Point Assessment.
Fair and Robust End-Point Assessment
Tailored Service to Suit Your Needs
Who We Are
Welcome to Skills Beyond School, a leading education specialist and independent End-Point Assessment Organisation (EPAO). We operate as the most innovative, adaptive and robust organisation within the Apprenticeship market.
Skills Beyond School works closely with training providers and employers, to ensure that apprentices' end-point knowledge, skills and behaviours are assessed by top industry experts to the highest standards. When working with us, you can be confident that you will be receiving the most responsive, flexible and adaptive service that any EPAO has to offer. As we are a small team, you will be dealing with someone who will be able to support you throughout your entire journey with us.
We pride ourselves on our integrity, digital innovation and excellency as we believe each Apprentice should be subject to a fair yet high quality End-Point Assessment (EPA). We aim to conduct and manage business via digital means, in conjunction with the flexibility of working face-to-face with our clients.
Our team of qualified independent End-Point Assessors have practical and occupational competence for each Apprenticeship route we deliver. They receive ongoing training and support to ensure a quality-first End Point Assessment for each Apprenticeship standard.
Our Story
Skills Beyond School was established with the purpose of developing and delivering high quality assessments to allow individuals of all ages and skill sets to reach their potential and gain skills to start a new career or progress within a current job role.
All assessments are carefully designed and moderated to ensure the End-Point Assessments we deliver are of the highest quality and fit for purpose.
Not only do we have extensive background experience in education management but also in moderation and compliance regulations across the UK. This means we can ensure all standards and procedures are closely monitored and adhered to.
Our Mission
Our mission is to be an innovative and adaptive End-Point Assessment Organisation, covering a range of Apprenticeship Standards chosen by you.
Our Vision
Skills Beyond School, through our innovative and adaptive approach to business and our partnerships with our providers, aim to deliver End-Point Assessments that allow Apprentices to communicate their skills, knowledges, and behaviours consistently either remotely, in person, or an mixture of both to the highest possible standard.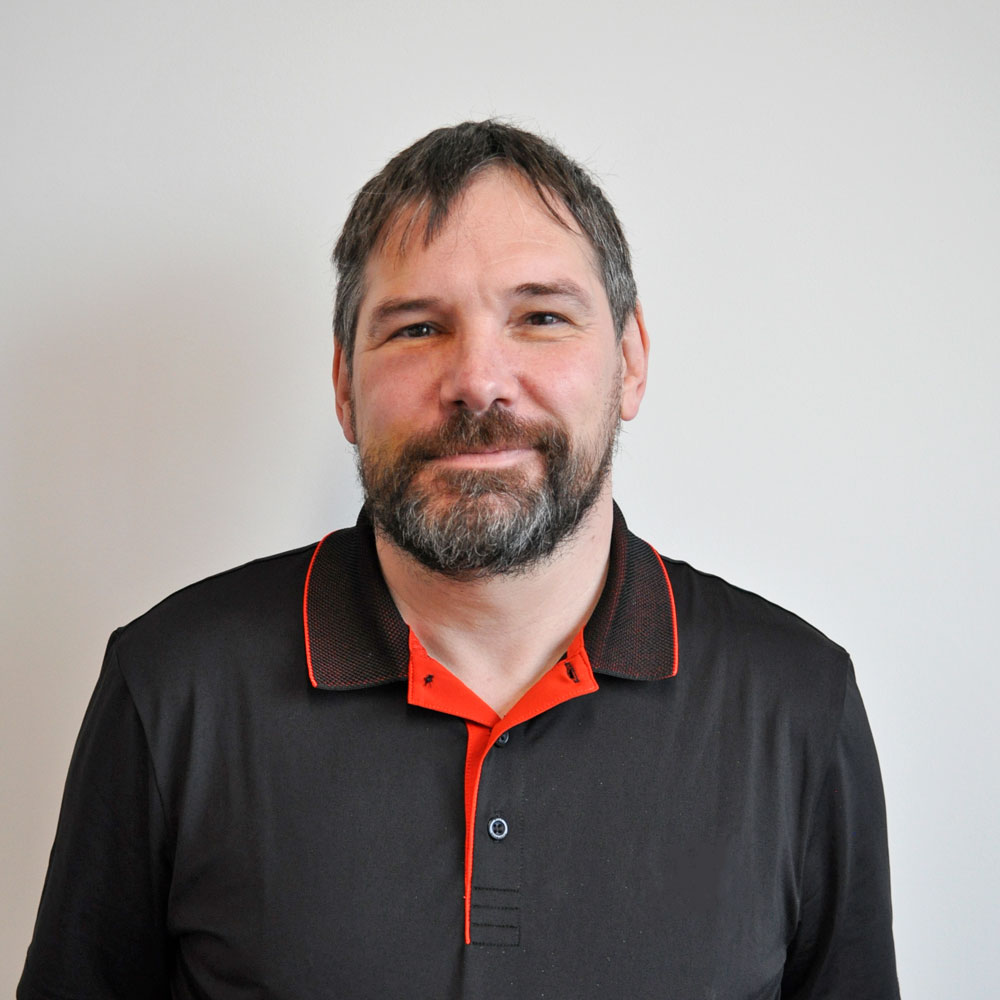 Jock Fraser
Managing Director
Having a background in sales and marketing I fell into education first through becoming a school governor then running an education focused recruitment company. As someone who as a young adult didn't see the value in education, I'm now a firm believer in "alternative routes to learning" as university is not for everyone. That's why I'm a big advocate of in-work learning like the apprenticeship programmes.
To that end I launched Skills Beyond School with the intention of working with employers and training providers to ensure all apprentices receive a quality, robust and fair End Point Assessment.
Skills Beyond School's advisory board operates as a critical friend to its senior leadership team. These expert outsiders augment the knowledge, understanding and strategic thinking of the board and management team. Our advisory board members provide technical and specialist advice in Education, Finance, Cyber Security, and Implementation, and extend the range of skills and understanding of our management team in areas beyond our day-to-day fields of expertise.
The Advisory Board's Terms of Reference can be found here.
Details of our current board members can be found below.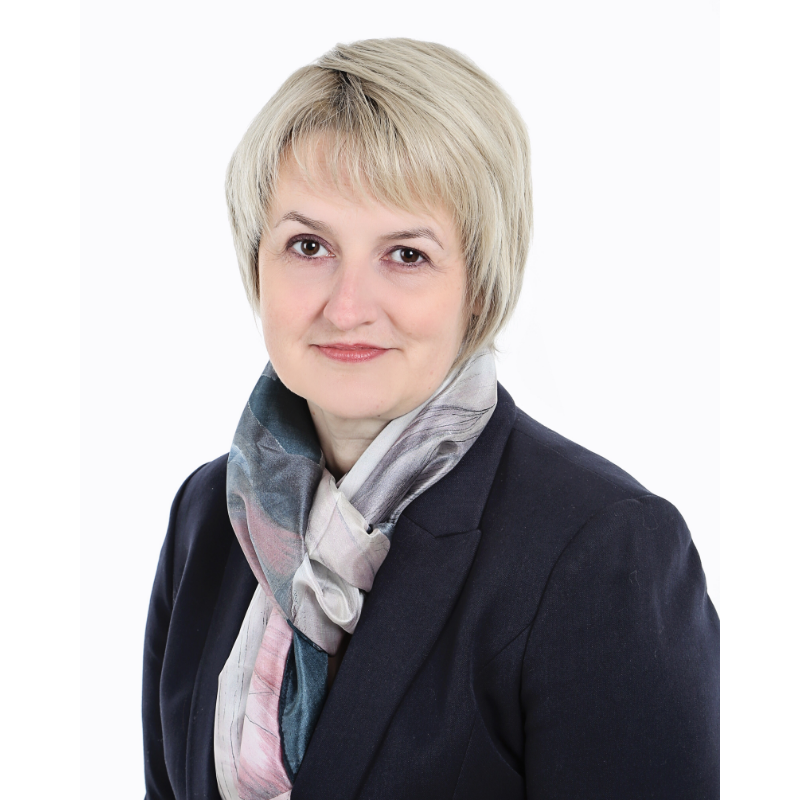 professor Josie fraser
Deputy Vice-Chancellor at The Open University
Josie is a neurobiologist by background, and has worked on drug treatments for dementia and drug abuse, using behavioural pharmacology and fMRI brain imaging techniques, in the UK and US. Equally focused on teaching, Josie has worked on innovative teaching techniques in HE, from synoptic assessment for healthcare degree students, to team-based learning with transdisciplinary students on multiple degrees working together.
As DVC at the Open University, Josie oversees teaching, learning and assessment, research, innovation and scholarship, quality and the student experience, through the VC Executive (Academic) committee, which Josie Chairs on behalf of the Vice-Chancellor.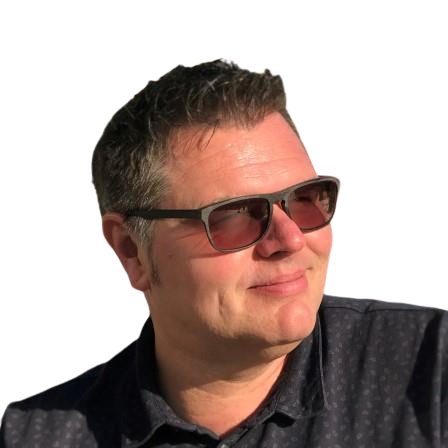 Neil lees
Managing Director at Westside Business Solutions
Neil Lees, CEO of Westside Business Solutions Ltd, a business project management company specialising in total contract management – particularly mobilisation, business transformation, change management and training. Mainly providing services to the Facilities Management sector. A results focused organisation ensuring all targets are delivered in consultation with the both the client and the end user. Ensuring a seamless, collaborative delivery from initial planning to final implementation.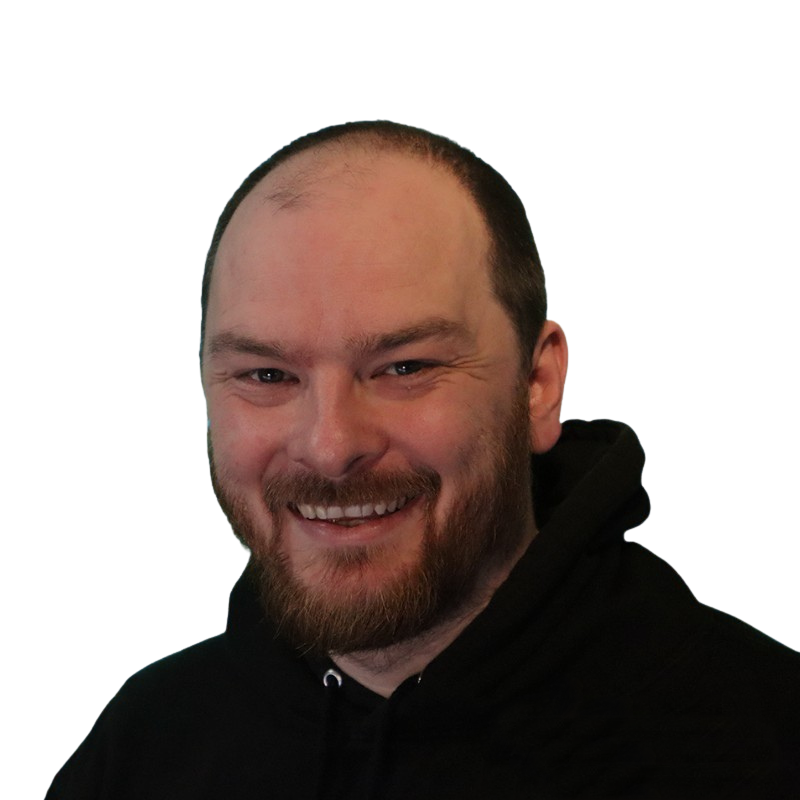 STUART HARPER
Managing Director at Optec
Stuart Harper, Managing Director of Optec a UK based company specialising in delivering end-to-end cybersecurity solutions and services designed to proactively protect your business.
From building a secure foundation for digital innovation and driving productivity through the cloud to navigating the new world of remote work and strengthening business resilience.
"Skills Beyond School have been very closely involved in the development of a number of Trailblazer Apprenticeships that we have chaired or had input to. Representatives of the organisation have always been committed and shown a great level of insight into the whole process and been invaluable to the group."
Mark Daily
"We have worked with Skills Beyond School to develop our educational arm. They have help us with compliance issues, guided through OfQual applications, and been instrumental in creating our End Point Assessment program. We are happy to recommend them on our experience."
The IAT
"I've known Jock Fraser, the MD of Skills Beyond School, professionally for over ten years. During that time he has been an effective "critical friend", helping us drive change, while being an effective engager with stakeholders, even when having to deliver difficult announcements. He was able to bring a needed balance of education knowledge and commercial expertise to help us in our journey to an Ofsted Outstanding rating."
Dr A Sutor
Message Us
Get in touch with us. Ask us any question.
Office Location
Eco Business Centre
Charlotte Avenue
Bicester
OX27 8BL
United Kingdom
Email
info@skillsbeyondschool.co.uk